Huge Discount
on Single Phase Motor
Up to 40% off
Start Buying
SHOP TO GET WHAT YOU LOVE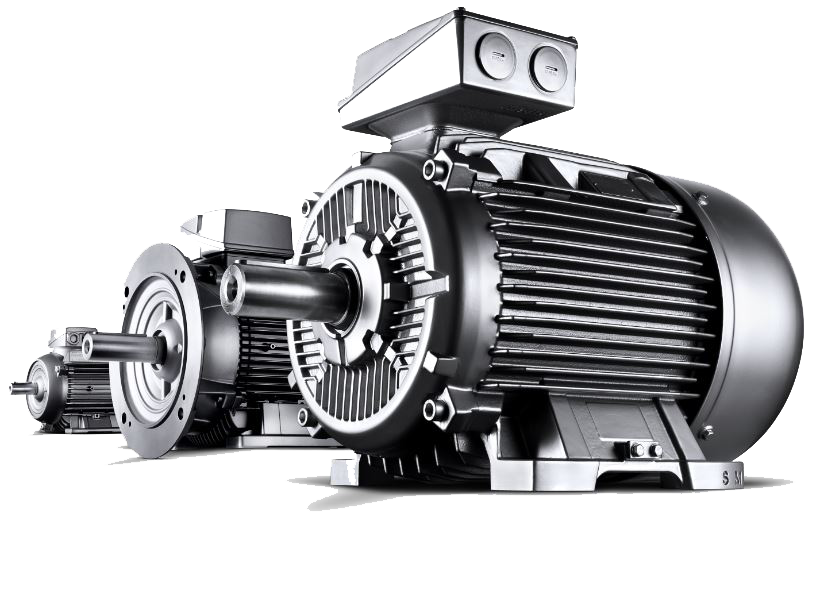 Sign up Get Extra 10% Off*
Conon Motor: Professional Electric Motor Supplier
We have 100% confidence in our electric motor products. With 10 years sale experience in Melbourne, we've already dealt with 10,000+ customers all over the Australia. And we got thousands of positive feedbacks. Our products are applied to a lot of fields from residential use to commercial use, from single phase motor to three phase motor. No matter you are looking for a small motor for your DIY design or a motor big enough to support a mining machine, you can always find something here to satisfy your purpose.
Quality Pneumatic Device Specialist
As qualified aerodynamic device supplier, we have a series of aerodynamic products for you to choose. We've got both piston air compressors and rotary air compressors of which sizes are from 2.2kw to 37kw. Most of our compressors are our reliable home brand,  they are good quality and reasonable price. We also sell air compressors from Chicago Pneumatic, which is the leading brand in this area.  Besides, we also have the quantity of refrigerated air dryers from 20CFM to 386CFM in stock. No matter you are a personal buyer or want to become our distributor, don't hesitate to contact us.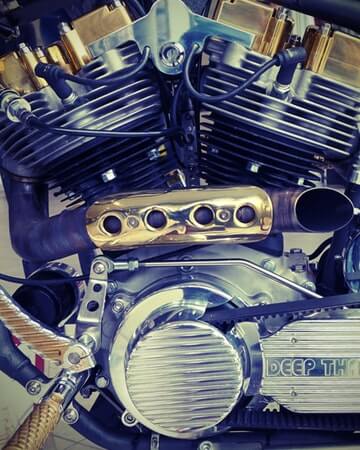 We always put the satisfaction of our customers in the first place. Besides the trustable quality of our products, we also provide you with proper pre-sales consulting and timely after service.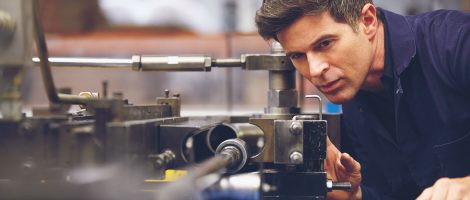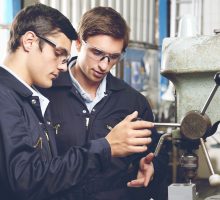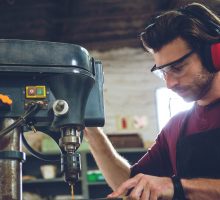 Support Center
We are not only doing business online, but also running a warehouse in Melbourne, Victoria. At here, we got experienced technicians and abundant tools.
Fast Delivery
Our company has cooperation with many fast and reliable courier companies like Fastway Courier, TNT, Couriers Please to deliver your parcel fastly and safely.
Warranty
Our motors all have one year warranty, and other products like air compressors and VFDs have 2-year warraty. Faulty due to the factory, we will do your hassle-free exchange.
Conon Motor is an international trading company mainly dealt with electric motors, pneumatic devices and their relative parts. We import products from many advanced industrial countries.
Conon Motor is a company with 10 years sale experience in Melbourne. We've already dealt with 10,000+ customers all over the Australia and got thousands of positive feedbacks.
We do online business on many platforms like Ebay and Gumtree. Apart from that, we have our own warehouse in Melbourne opening from 9:30AM to 5:30PM every working day.