2″ x 72″ Linisher Single Phase Speed control package 1.5kw Electric motor belt grinder sander
Perfect for 2″ x 72″ or  2″ x48″ Belt Sander ( Hundreds of this package Sold)
Input: Single Phase 240V
Output: Three Phase 240V
Type:  TYPE 90 (1.5kw)
Motor Speed: 2 Pole (2800rpm)  
Power: 1.5kw/2hp
Speed control: 400-4000rpm (Constant operating)
Shaft size: 24mm (1.5kw) 
Current:  7.2A
Light weight 
Aluminium Alloy  
This single phase VFD package 

does not requires 3 phase power supplys.

 It can allows you to use your normal single phase 240V power supply to controls our three phase electric motor ( Motor needs change from Star 415V configuration to Delta 240V configuration) without lossing the torques. You could program the VFD to higher frequency to obtain both lower or higher speed. Its designs for many application use, such  us CNC, Metal/Wood lathe, Belt grinder, Drill press, Conveyor belt and many others.  If you don't understand the theory, feel free to contact us.
Please notice:
No electrical cable is included in this package because we don't know how long you need.
For 4hp/5hp/7.5hp, need message seller for postage offer due to weight excess 24kg and couriers delivery is needed.
Free delivery just to the populated area as in policy and CononMotor reserves the right of final decision.
---
BD600 Series, BD600 Single Phase
$590.00
DESCRIPTION
All package include one SINGLE PHASE VFD and one
Related products: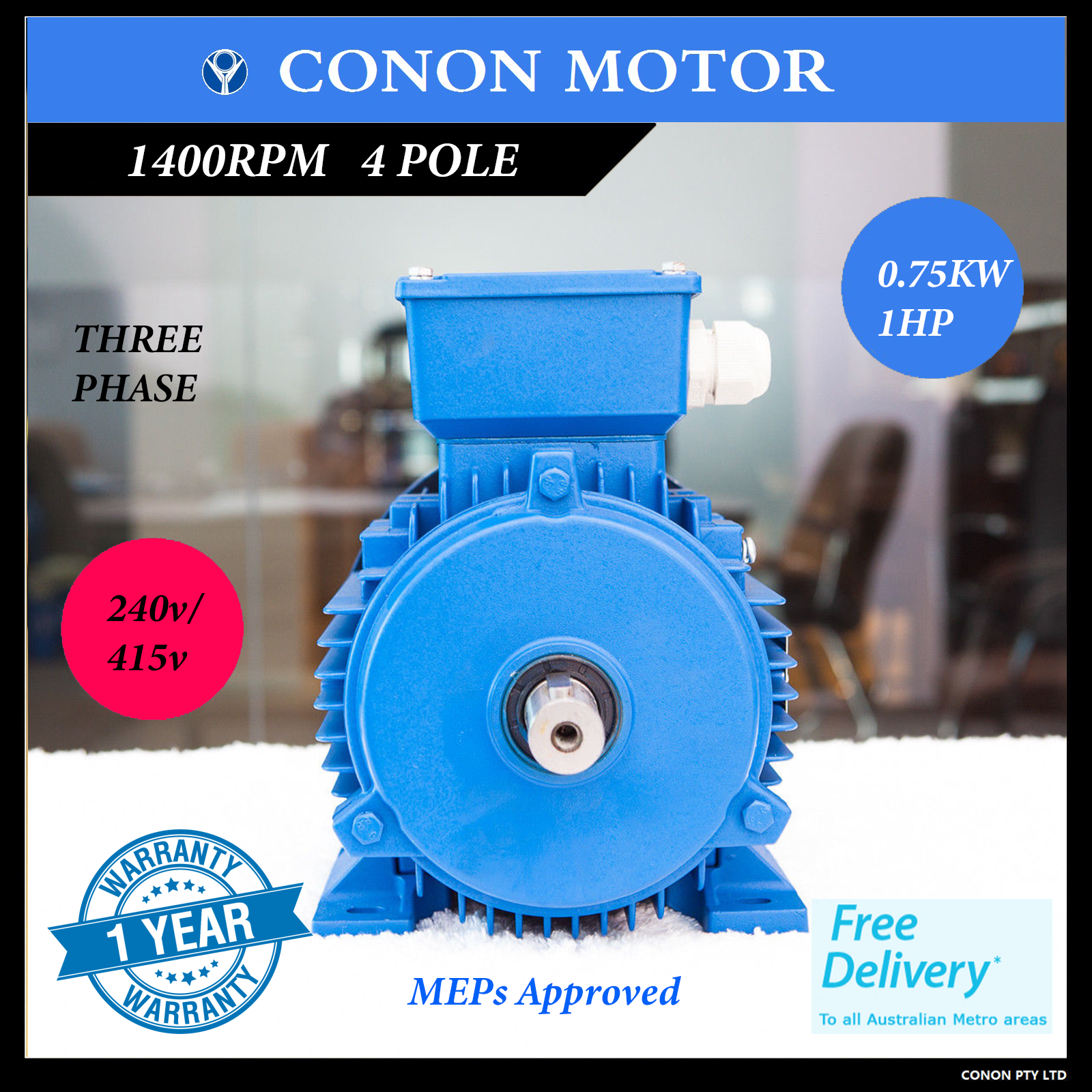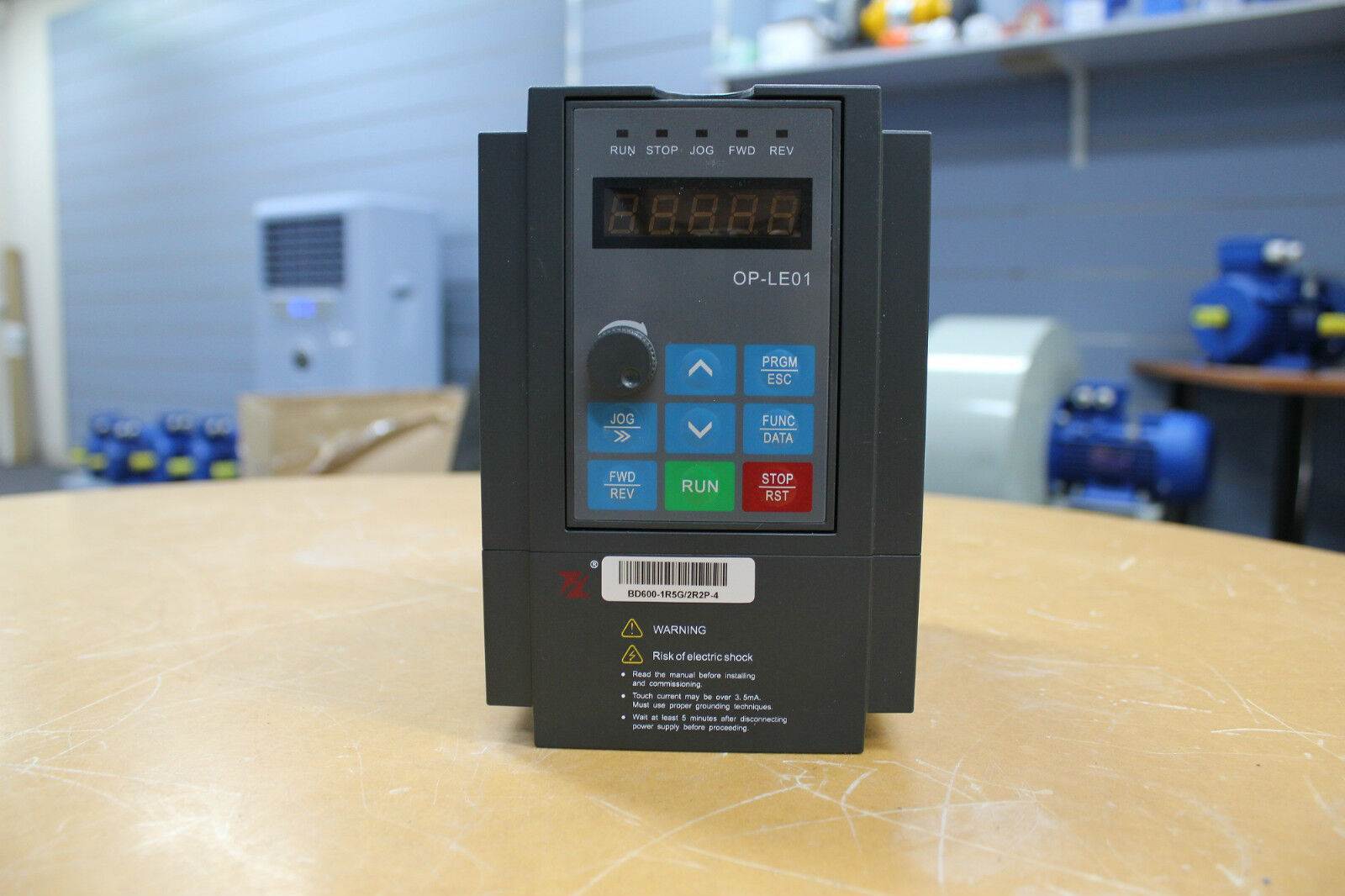 If you also look for a Belt sander pulley :
If your motor need a flange mount :
| | |
| --- | --- |
| Weight | 20 kg |
| Dimensions | 39 × 32 × 39 cm |